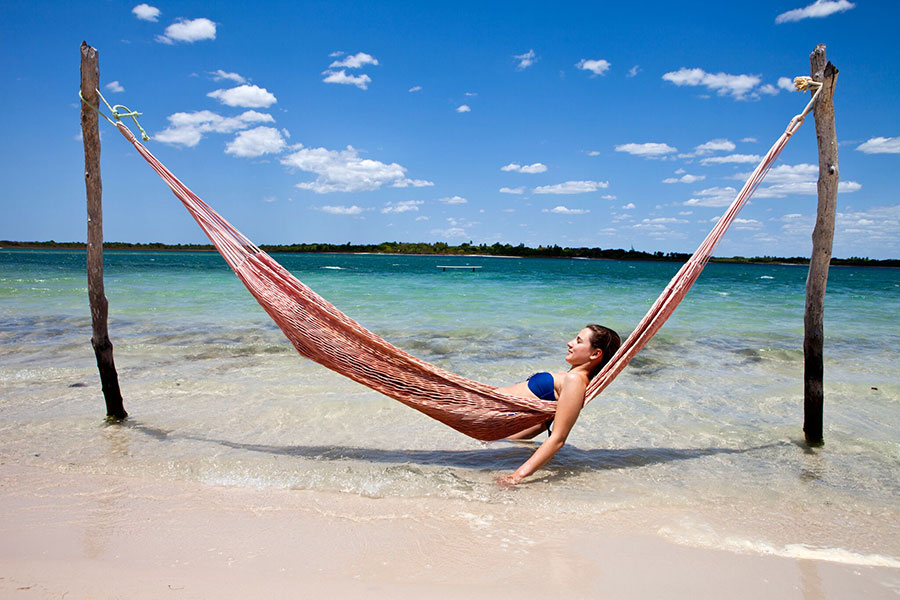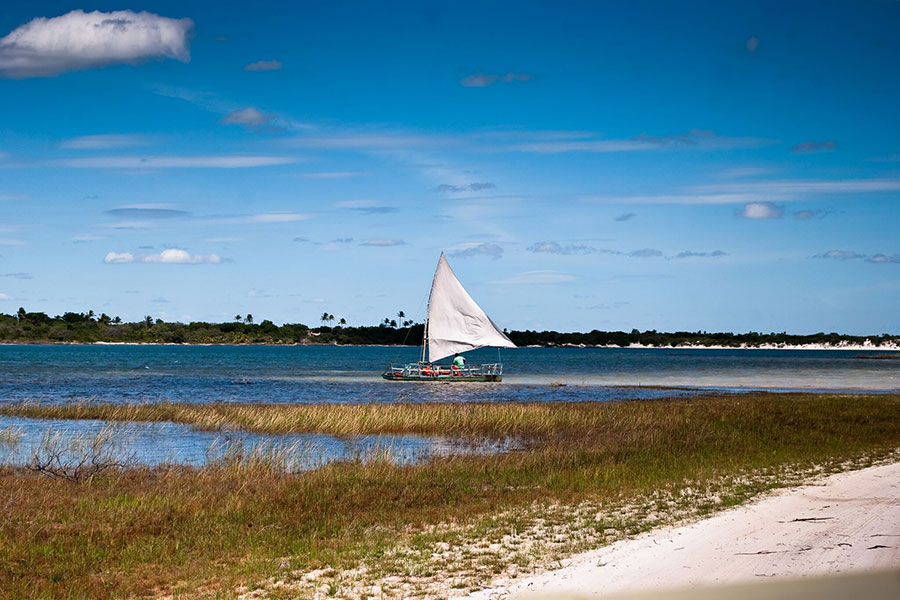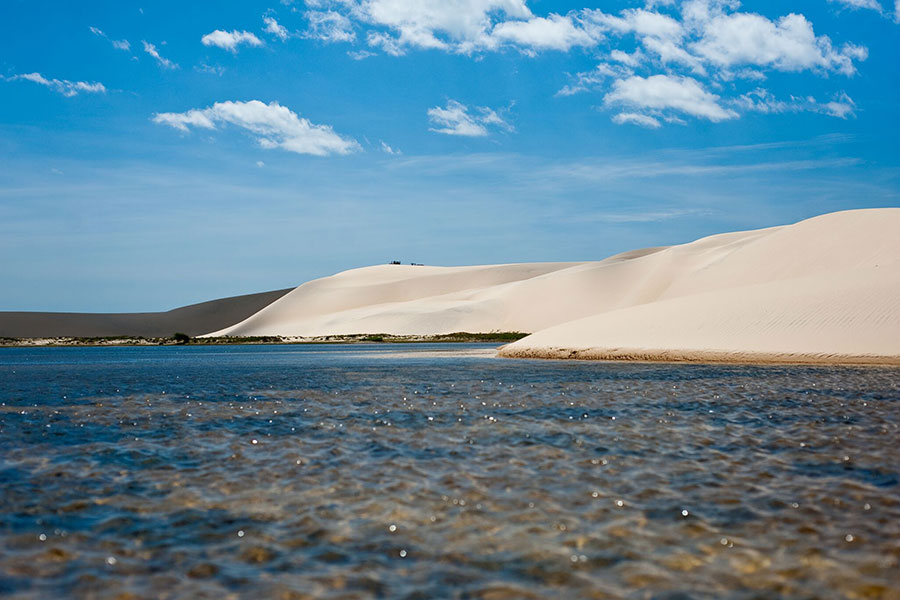 A natural pool!
In this tour, the most famous in the region, we take our guests to the best spots of the Paradise Lagoon to enjoy the hammocks on the water and enjoy the beautiful local cuisine.
There, the conditions for kitesurfing in flat waters are also favorable.
For lunch, we suggest Paul's Restaurant, which has welcomed our guests for many years and always delivers a lot of flavor, with lots of praise in return!