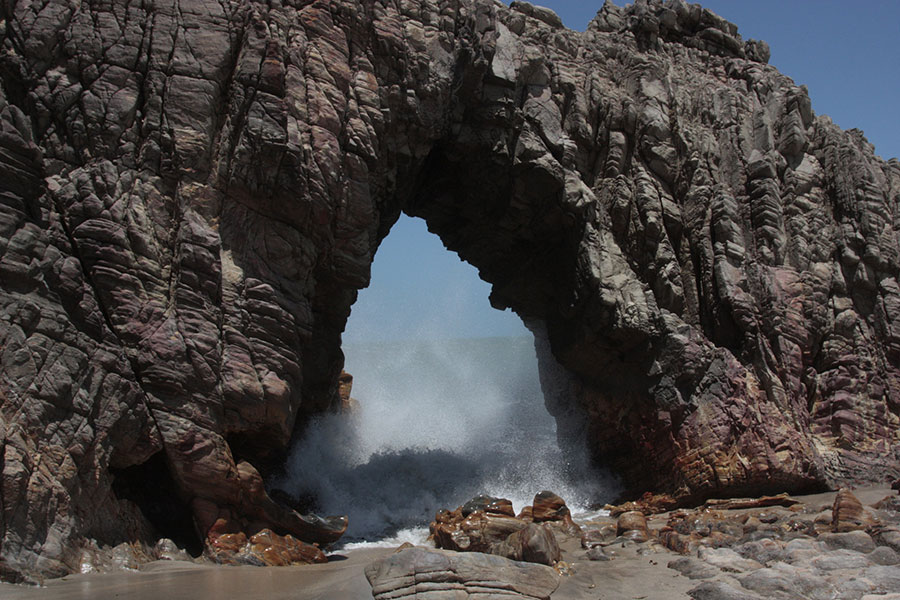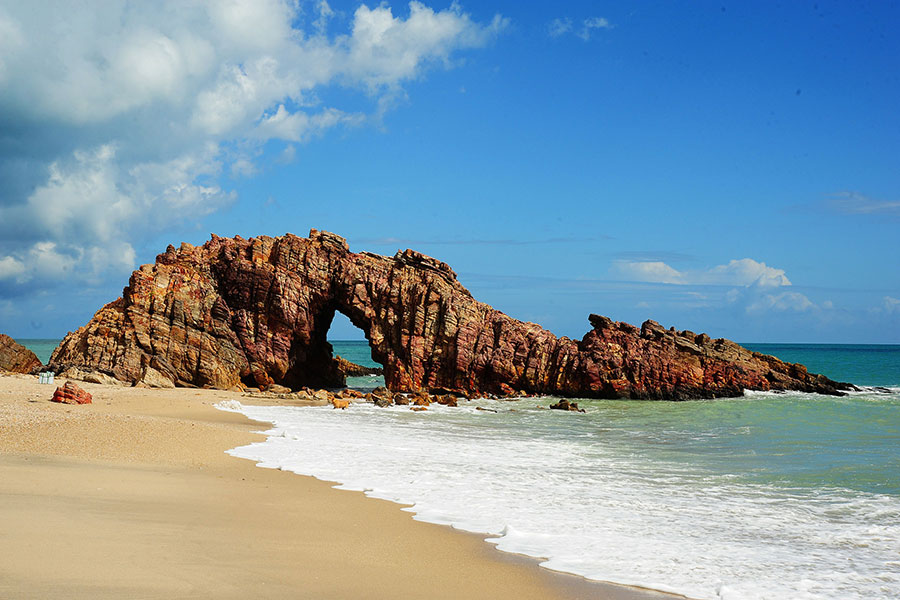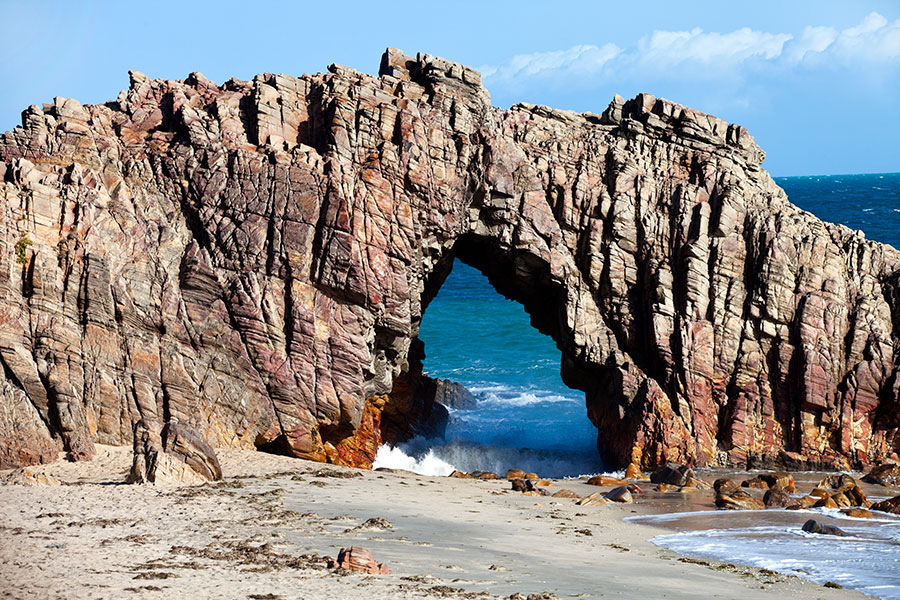 Pink stones carved by the sea, small cliffs, and the sun set right in the center of this frame that is the Pedra Furada; one of the postcards of the region.
A traditional tour that can be made with a buggy, on horseback, by bike or even by boat.
By sea, the tour lasts thirty minutes one way and thirty back, on a regional fishing boat that is ideal for families with children or groups. Exits depend on weather and tide conditions.
Talk to our our concierge.