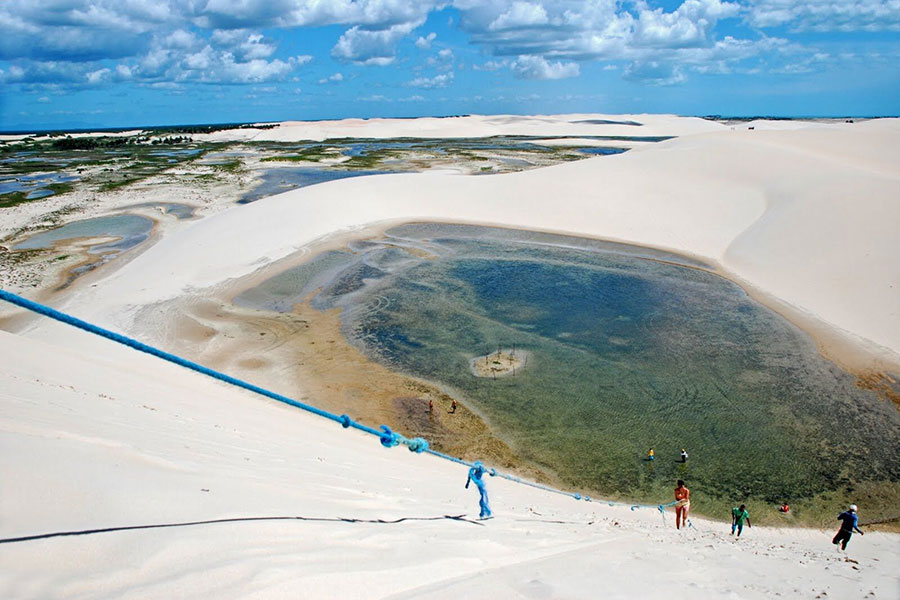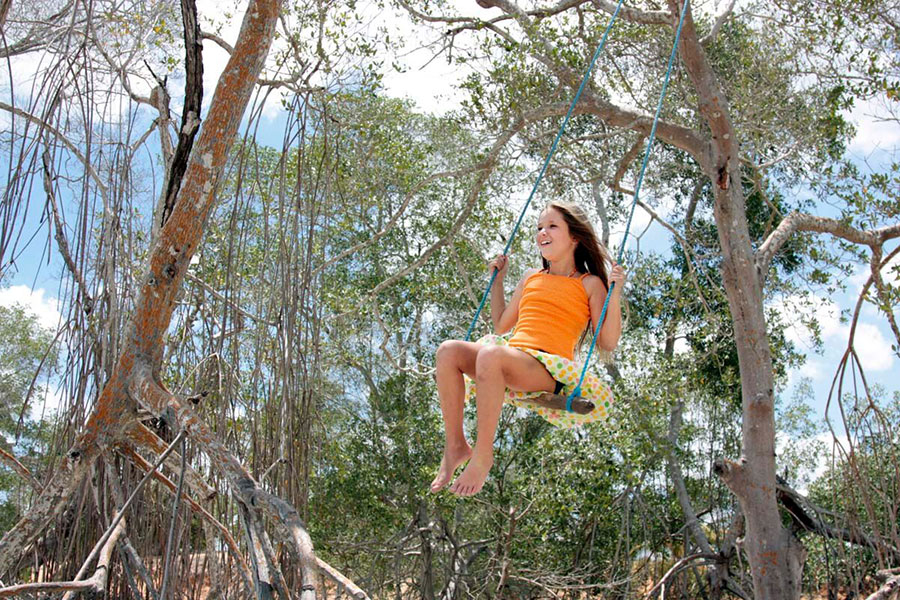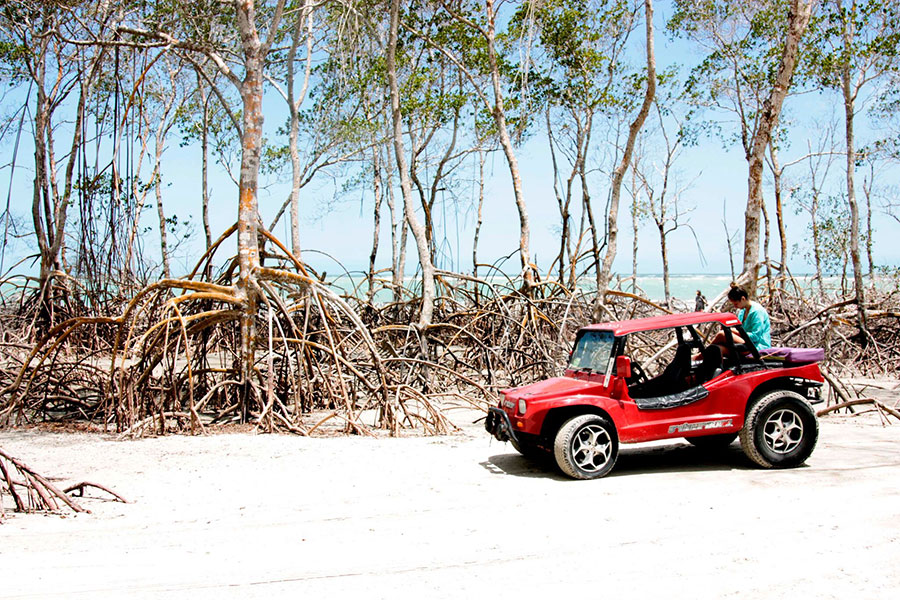 We will go through the entire Jericoacoara National Park, passing deserted beaches and dunes.
The tours are super fun! Including
sandboard and skibunda.
At Lagoa Grande de Tatajuba, fishermen serve fresh meals from the region, such as roasted fish on the grill and other seafood. In Vila Nova Tatajuba, the conditions are perfect for sailing in calm waters or with small undulations. And you still enjoy the legends of the ancient underground city of Tatajuba!